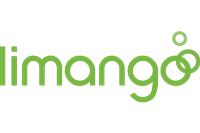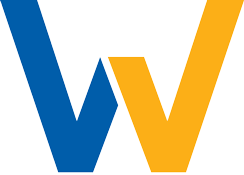 Whether you are interested in expanding your business abroad or searching for new clients and customers, effective communication is indispensable for your success. With our wide selection of languages, we will help you introduce yourself to any new market and drive your message home. As a specialised translation agency, our expertise lies in Eastern European and Central Asian languages. The primary language groups represented in this geographical region are Slavic and Turkic. Below, you will find an overview of the languages we offer. Click on the corresponding flag to find out more about the selected language.
Languages of the European Union
As an EU-based company, we provide all other languages of the EU. You can see all non-Slavic or Turkic languages below.

Additionally, our project managers are fluent in various major European languages. They will assist you in case of any inquiries and allocate your projects to the best professionals for the required EU language.
Spoken in Eastern and Central Europe, the Balkans and Russia, the Slavic language group is spoken by approximately 315 million people worldwide. Further divided into East, West and South Slavic languages, it is as diverse as the Slavic culture. Our team possesses great expertise in linguistic and cultural differences amongst the Slavic nations. We offer proofreading, translation and localisation in all Slavic languages:
You will come across Turkic languages in a large geographical area, spread over Turkey, all of Central Asia and North-East Asia. As a native language, Turkic languages are spoken by approximately 170 million people. Machine translations are yet to master these unique languages and consequently, seizing business opportunities in Central Asia might seem hard and time consuming. At AccessEast, we take care of such challenges. We have recruited professional translators of all major Turkic languages, so you can seize the business opportunities. We provide language services in the following languages:
Our geographical focus on Eastern European and Central Asian markets also covers some languages that are neither Slavic nor Turkic. Other languages are available upon request.