Appeal to other cultures today
If you want to effortlessly access a new market, a simple translation of your message sometimes just does not cut it. In order to speak to the heart of your target audience, you need to tailor your message and image to a specific locale. When attempting to access the Eastern European and Central Asian markets, one should be mindful of the differences in communication and lifestyle.
Simply translating your copy might not be enough to start your business venture on a solid footing. To apply cross-cultural communication strategies, your translations need to transcend words. Whereas we can observe a great diversity in cultures, good first impressions are universal worldwide. With the help of our localisation services, you will quickly put yourself ahead of your competition and win the hearts of your potential clients, business partners or customers.
How can localisation make a difference?
If you are looking for a partner to advise you on how to describe and market your products in an unknown market, look no further. AccessEast works with a network of skilled native linguists who understand your message and can adapt it to your target audience. Localisation does not merely focus on verbal communication, though. It pertains to graphics and design of your visual data as well.
We can also offer insights into how to conduct yourself in business meetings so as to present your brand in the best way possible. Our translation and localisation professionals have gained experience working alongside many big international clients. By localising your websites, software and other materials, they will help you secure your spot in their homeland.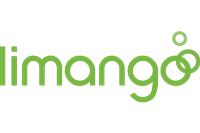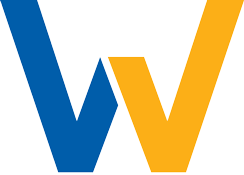 What is the difference between translation and localisation?
has linguistic correctness as its focus
ensures your target audience understands your text
focuses more on cultural correctness
also applies to layout, graphics, and symbols, etc.
ensures your target audience understands your message
Let us help you connect with foreign customers today
As a global company, we pride ourselves with a 24/7 customer service. Contact our project managers at any time and they will assist you with any inquiries you might have. Get a quote within 15 minutes for your localisation online, we ensure a 100% cost transparency and confidentiality. To find out more about our quality management, click here.
"I had a really outstanding experience with AccessEast. I worked with them on a time critical project and they delivered high quality work on time. The entire project I was supported by a personal project manager, who valued and practiced good customer service. Free quotes within 15 minutes, 24 hr. turnaround. They stick to their commitments, the translation was perfect and delivered timely. Communication was flawless. Overall summary: excellent and fair pricing, quick response times and outstanding results. Would truly recommend to anyone in need of a reliable translation service"
​
- J.H. Theißen, Director of targetP! Consulting
International supply chain and agile procurement consultancy